Trump Lauds Dog For 'Great Job' In Capturing, Killing ISIS Leader Al-Baghdadi
President of the United States of America, Donald Trump has lauded a dog for doing a 'Great Job' in capturing and killing the leader of the ISIS group, Abu Bakr al-Baghdadi.
President Trump disclosed this in a series of tweets on Tuesday.
He said "The Do-Nothing Democrats are working hard to make everyone forget the Best Economy Ever, the monumental weekend raid, Tax Cuts, the Rebuilding of our Military, etc. The Impeachment Hoax is a disgrace. Read the transcript!
"Where's the Whistleblower? Just read the Transcript, everything else is made up garbage by Shifty Schiff and the Never Trumpers!
"How many more Never Trumpers will be allowed to testify about a perfectly appropriate phone call when all anyone has to do is READ THE TRANSCRIPT! I knew people were listening in on the call (why would I say something inappropriate?), which was fine with me, but why so many?".
See Tweets Below:
Donald J. Trump✔@realDonaldTrump
We have declassified a picture of the wonderful dog (name not declassified) that did such a GREAT JOB in capturing and killing the Leader of ISIS, Abu Bakr al-Baghdadi!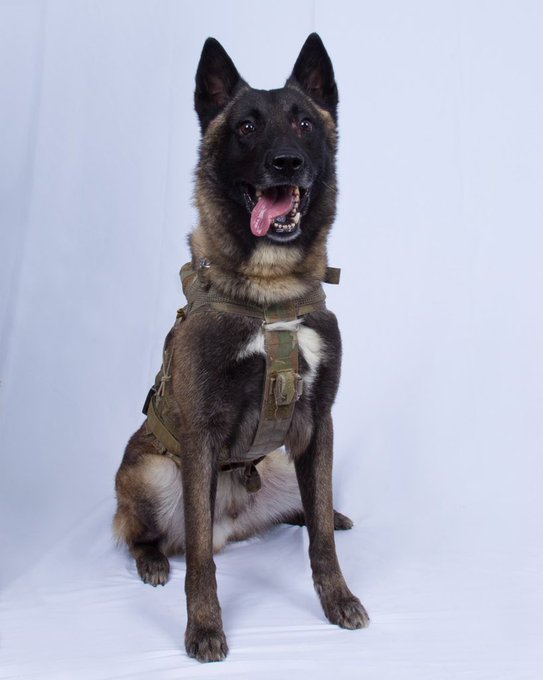 501K9:02 PM – Oct 28, 2019Twitter Ads info and privacy164K people are talking about this